Free online language courses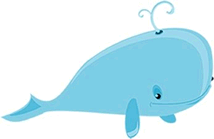 Is it possible to learn a language online?
Whether you are going abroad for a few days or several weeks, a true contact with the locals is only possible if you are able to speak a minimum in their language.
That's why we developed this method of rapid assimilation of foreign languages that can be learnt over the internet or on other mobile devices.It is intended for people who want to manage in most situations of everyday life without having to go through a lengthy learning process.
What does this site offer me?
An entire beginner's course of some twenty languages, completely free
Do you want to get your first real feeling for a language and have fun while doing it?
> You'll find real, every day, travel friendly expressions.
> You'll discover the nuances of each language.
> You'll be able to memorize expressions more easily through illustrations.
> You'll be able to practice with the 'Express QUIZ '.
A downloadable Mp3 and pdf pack so you can practice everything
Anywhere and in any situation so that you can:
> have good pronunciation
> quickly find the right expression
> easily memorize phrases
> understand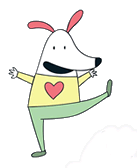 Who is this language method aimed at?
Whether you are abroad for a few days or several weeks, real contact with the locals is only possible with a little practice of their language.
That is why we have developed an internet and mobile media method to quickly learn the essentials of a language.
This course is for people who want to be independent but without going through a long learning process.
The proposed method is very simple: within each theme you first need to understand the expressions or vocabulary and then memorize them.
Then while playing with the quiz and the different ways the course can be viewed, you can train yourself to work on different language 'reflexes', which will help you achieve your first automatic reactions in the language.
After this first real tangible learning phase you will find that you progress very quickly, either independently or in class.
This is what we call 'finding the key'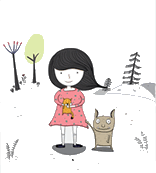 Context of use: novice level, travelers
Practice on Internet before leaving on a journey and download the Mp3 and pdf files to take away the expressions abroad.
And by the way, what are the most spoken languages in the world?
Would you like to learn a new language just for fun and tell you that you should choose the one that will allow you to chat with as many people as possible? Check out our (not at all exclusive) ranking of
10 most spoken languages in the world
. You will find most of them on our website. This is just a small fraction of the approximately 7,000 languages and thousands of dialects spoken on our planet.
+
Improve your pronunciation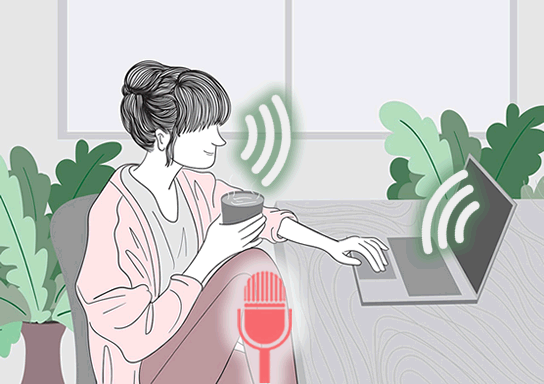 +
Download mp3 and pdf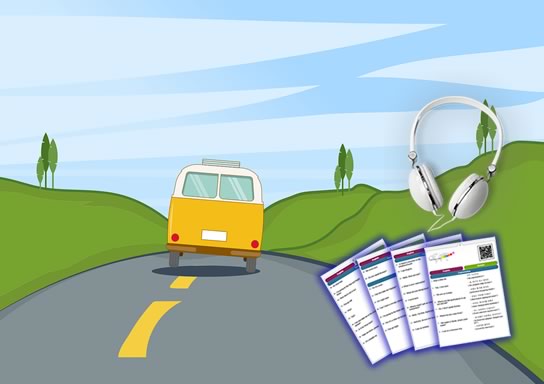 +
+