Learning a language has never been easier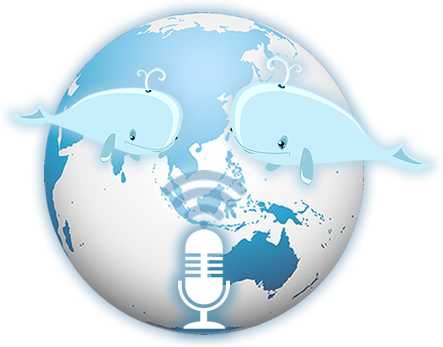 Welcome!
Situation #1: you know nothing about the language
With the "First Contact" training, you'll be able to use the important words and phrases of a language in less than 2 months.
This 17-part course is free.
This course has two goals: to give you the ability to communicate in very simple situations and to prove to you that you are capable of learning a new language.
We have developed an extremely effective approach to facilitate the memorization of content: loop training combined with a spaced memory algorithm.
Loop training consists of allowing you, at each session, to test your knowledge until you achieve a 100% success score.
The spaced memory algorithm then determines exactly when to repeat this training in the coming hours, days, and weeks to solidify your learning.
If you follow our plan, you can acquire the basics of any language in just a few weeks.
This simple exercise repeated daily will strengthen your memory in an extraordinary way.
Each lesson has three steps:
Exploration of content and pronunciation exercises.
Listening to the content on your own to get a feel for it gently.
Active memorization by taking tests that allow you to progress while evaluating your knowledge.
In the "Help" section you'll find all the details to make the most of our method.
We invite you to take a minute or two to discover how our method works.
You'll be surprised by its effectiveness.
Discover now the first course of this training: "The Essential Expressions"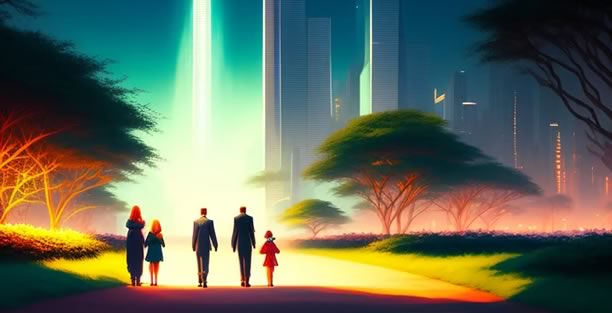 ---
Situation #2: You already have some notions
The "First Contact " course is probably too easy for you.
We have created a unique tool that will definitely interest you: Read aloud
This tool will allow you to improve your pronunciation dramatically.
You can use it in addition to any other language course.
This tool is already used by teachers all over the world.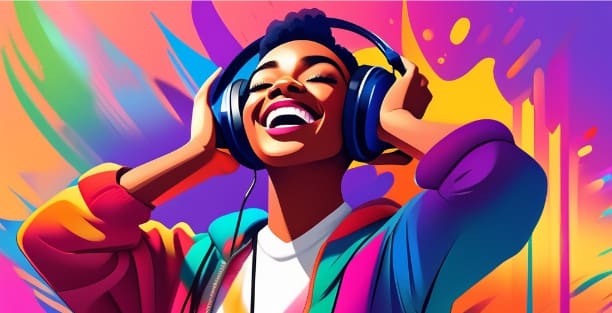 Why do we recommend you register today?
Dozens of new trainings will be released this year!
About 50 trainings will be added this year in all the languages offered on our site.
The trainings will be categorized in six levels of difficulty, from beginner to advanced.
The content of these trainings will be exclusive and developed to meet targeted needs.
Examples of targeted needs: students studying abroad, expatriate parents with children, foreign workers.
We will offer a grammar book for each language that is linked directly to the interactive content.
If you like our approach and want to be alerted when these developments are online, we invite you to sign up (it's free) and activate the notifications in the menu bar.
Learning a language: the winning strategy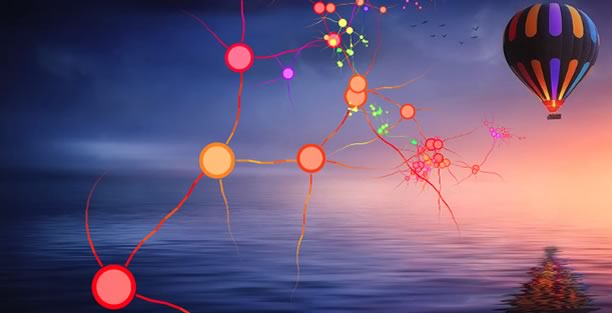 Many beginners make the mistake of jumping into learning a language without establishing a strategy.
This lack of preparation often leads to dropouts with excuses such as "I'm not good at it," "I don't have time," "it's too hard," or "I can't do it alone."
Here's how to prepare effectively:

Make a clear list of your goals.
Choose a course that's appropriate for your goals and availability.
Look for ways to put your learning into practice.
We have written a comprehensive guide that provides practical advice for successful language learning.
You will find:
- what you need to know to prepare for independent learning.
- a famous technique for rapid memorization.
- the use of spaced memory theory.
- a relationship and breathing exercise to optimize memory.
- 2 tips from polyglots to speed up their learning.
- a list of concrete goals, by level.
- a list of the best foods to strengthen your memory.
This guide can be read here: everything you need to know to successfully learn a new language
Current developments and projects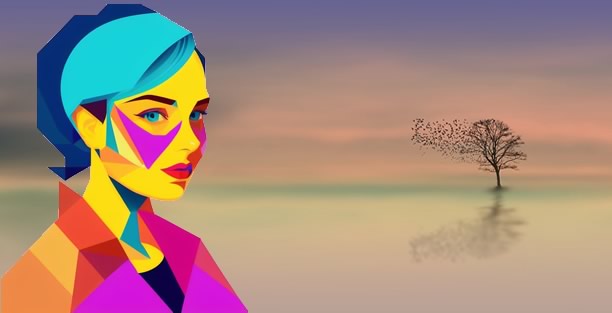 Artificial Intelligence: we are currently working on a new language course model with AI enhancement.
We are using the technology developed by OpenAI, ChatGPT.
Students will be provided with a real coach who will adapt his lessons and exercises according to their level and wishes.
It will cover all aspects of the language, and its potential is literally endless.
This language course with artificial intelligence will be available in just a few days!
Creation of new content: Several dozen topics will be put online by the end of the year.
Adding new languages: 10 new languages will be added this year.
Singhalese
Tamil
Swahili
Amharic
Kinyarwanda
Philippine
Slovenian
Hausa
Irish
IsiZulu