Video with the most common words in Hindi
Why and how to learn Hindi vocabulary with audio?
Hindi is the official language of the country, spoken mainly in northern India, but also in Pakistan and Nepal, with up to 450 million speakers, including 230 million as a mother tongue.
Above all, Hindi does not contain articles before names. Without knowing it, you already have a vocabulary base in Hindi: guru, yoga, karma, bungalow, and avatar are words that you use and that come from this language! It is therefore time to go a little further in your knowledge, and our sheets and ideas for novels, films, series and music are there to help you.
Selection of content to immerse yourself in Hindu culture
Novels:
Movies:
Series:
Musics:
There are many Bollywood film scores and it is interesting to pay attention to them during the films to learn better.
Here is a selection of 400 useful words and expressions to get you started
These words and expressions are classified by theme. By clicking on the buttons
Quiz
or
Courses
, you will have free access to the
full course in Hindi
. By clicking on the button
printer
, you can print all the expressions of the theme. This content is free of charge.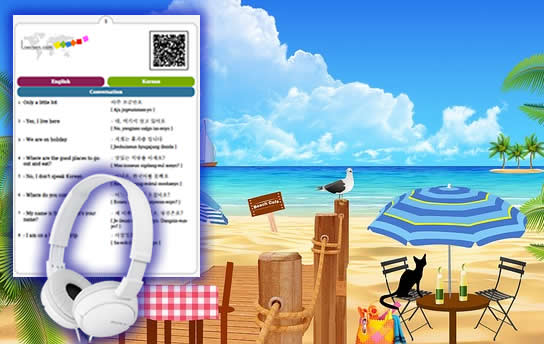 MP3 + PDF
Download all idioms and phrases
Free Demo
---
Start
Download mp3 and pdf